Professional Development Toolkit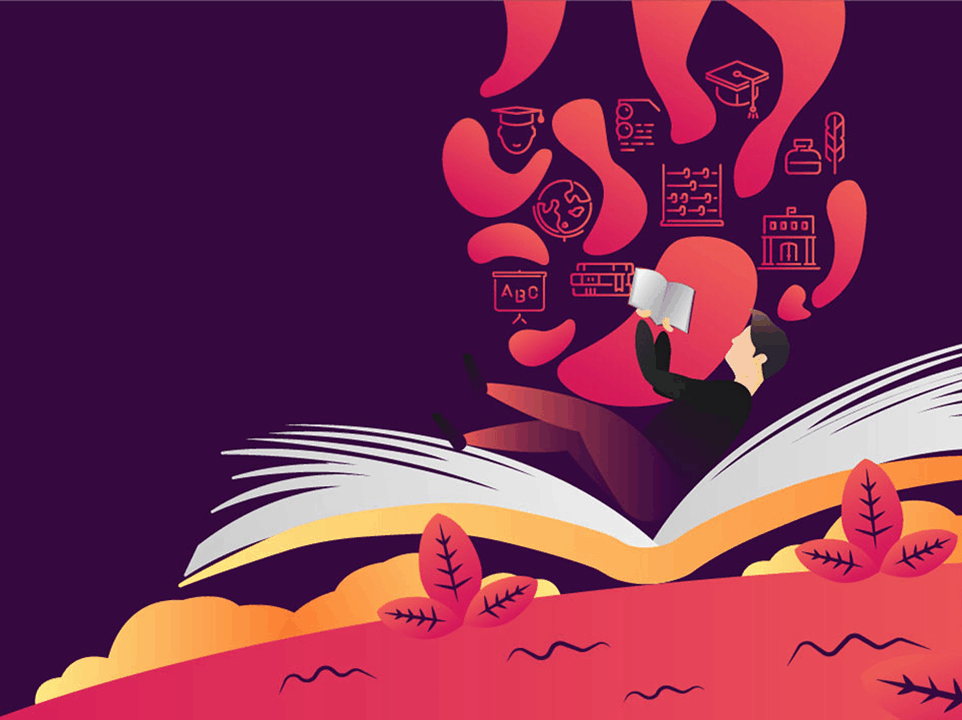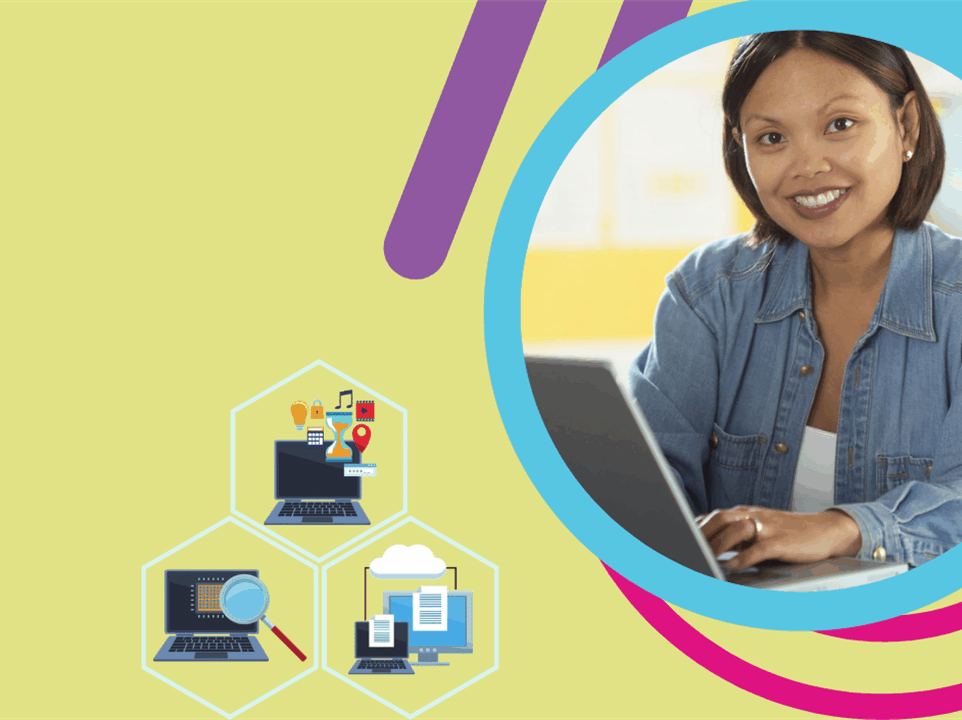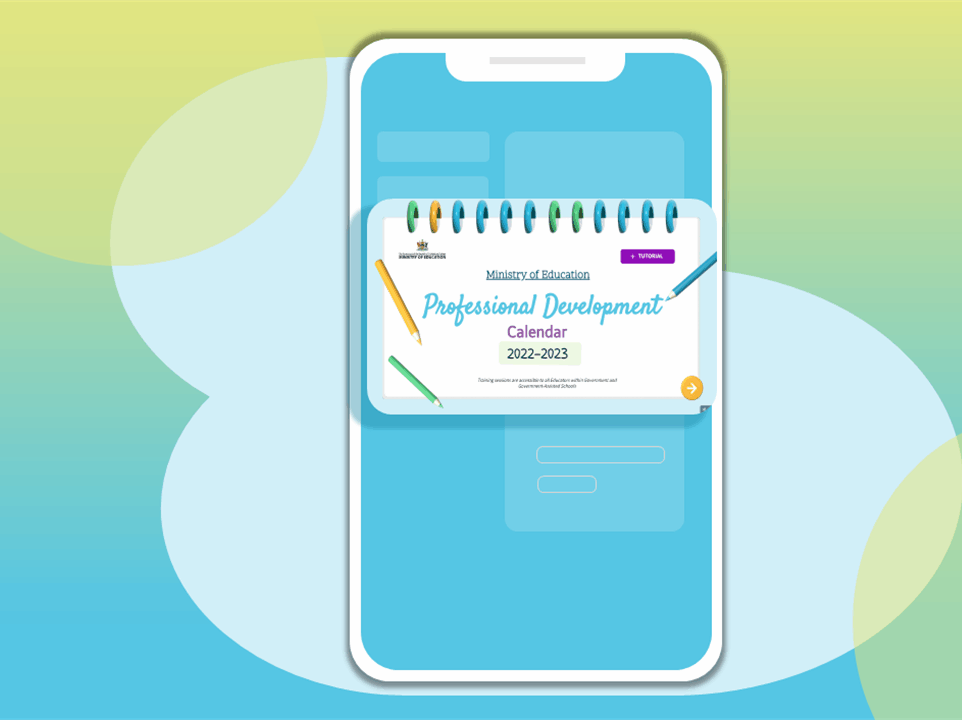 To enhance the professional development of Educators, within government and government assisted schools of Trinidad and Tobago, through the provision of digital resources, that will allow them to self-train in areas of ICT and best-practice web-based pedagogies of instruction.
Access To Platform
Log in with Office 365 account
Having
Difficulties?
If you are having difficulties logging in with your MOE provided office 365 address, please send an email to ictdhelpdesk@moe.gov.tt for assistance.
FREQUENTLY ASKED QUESTIONS